At DR Garage Doors, we offer a wide range of stylish garage doors at competitive prices
Call us today for more information on 028 4175 3676 or 07802 972 388
At DR Garage Doors, we offer a wide range of stylish garage doors at competitive prices
Call us today for more information on 028 4175 3676 or 07802 972 388
At DR Garage Doors, we offer a wide range of stylish garage doors at competitive prices
Call us today for more information on 028 4175 3676 or 07802 972 388
Garage door installations by the experts in Newry
These well fitted garage doors can not only protect your cars and other belongings but can also enhance the look of your property.
Find out more about our wide range of residential garage doors today.
Looking for high-security garage doors for your business premises? At DR Garage Doors we can install top-quality and durable garage doors for all kinds of businesses.
Find out more about our wide range of commercial garage doors today
At Dr Garage Doors we provide high-security industrial garage doors. We have over 20 years experience in the installation and repair of industrial garage doors.
We have over 20 years experience of garage door repair, our repairs are done to the highest quality to ensure your garage door is back to 100% as soon as possible.
Wide range of garage doors
Professional and impeccable fitting
Quality garage door repairs
Spare parts for garage doors available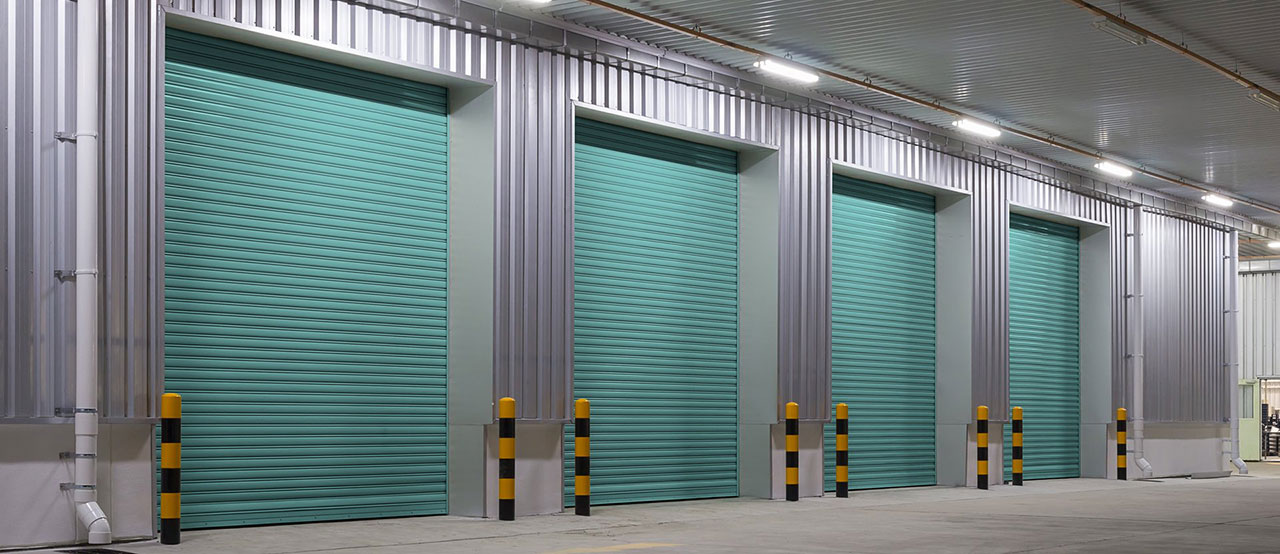 Experienced Garage Door Fitters
If you're looking for experienced garage door fitters, choose us. With over 20 years of experience in this business, we have gained the skills and expertise to provide high-quality garage door installation services. Our pricing is competitive and we offer free quotes and delivery.
Stunning and Durable Doors
Whether you're looking for a stylish garage door for your home or a simple and sturdy door for your factory, get in touch with us. From commercial to industrial doors, we can supply and fit a wide variety of quality doors, as per your requirements. Call us today to discuss your preferences.
Our Reviews
"Damien was a very professional and pleasant man, more than pleased with the finished product, highly recommend!!" – Tanya
Our Reviews
"Very happy with my new garage door. Great quality work &  very competitively priced" – Eilish
Our Reviews
"Service was excellent. Very professional. Showed a great knowledge of the range of products available and advice was offered with no obligation. Finished job is superb. I am delighted with the service" – Albert
Our Address
4 Burrendale Clontafleece Rd, Warrenpoint, Newry, BT34 3QS  
Call us
028 4175 3676 or 07802 972388
If you're looking for experienced garage door fitters, choose us
4 Burrendale Clontafleece Rd, Warrenpoint, Newry, BT34 3QS